Pickers is a creators network that provides publishing, payment, and design infrastructure to support subscription newsletters. It allows writers to send digital newsletters directly to subscribers.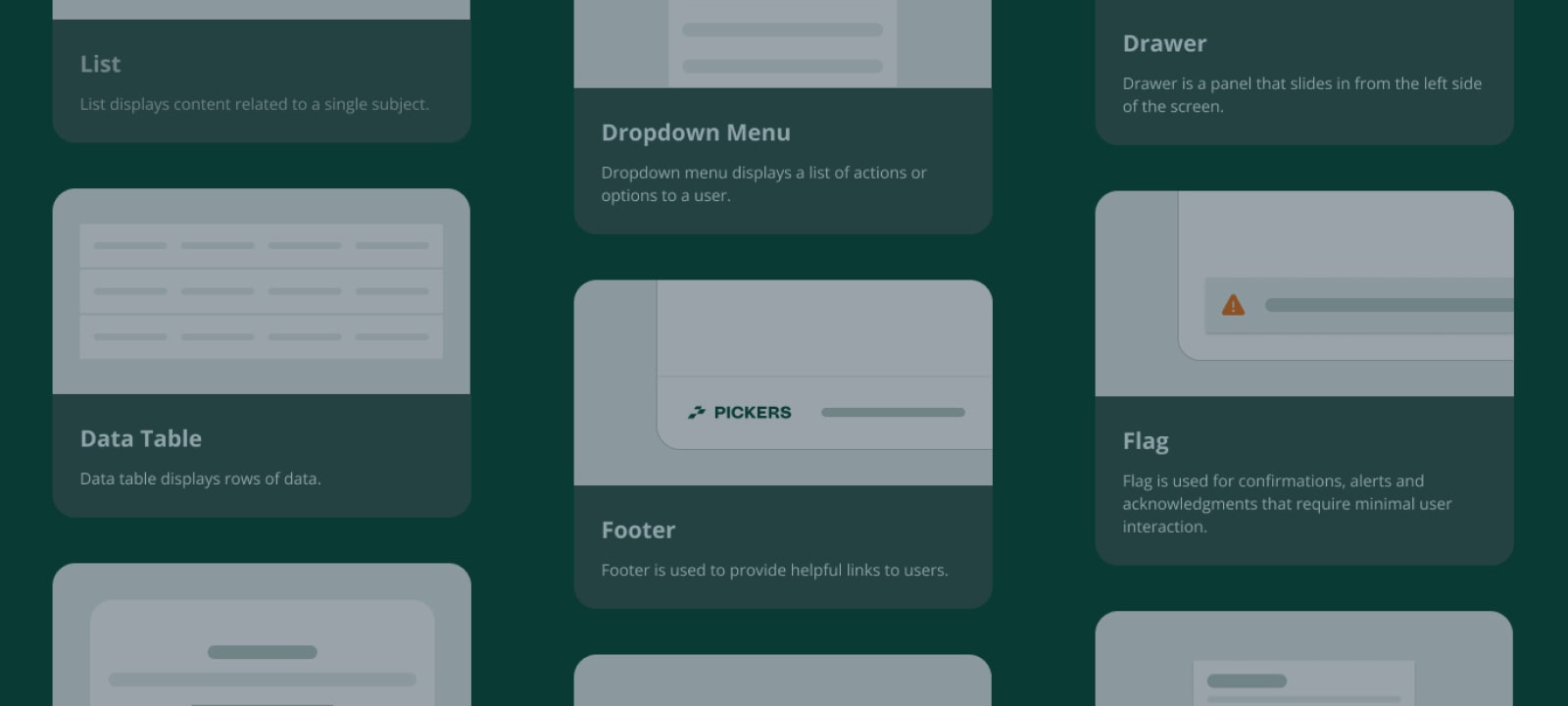 The Stock Watcher is a financial media company that aims to inform, educate and empower investors and individuals interested in the financial markets.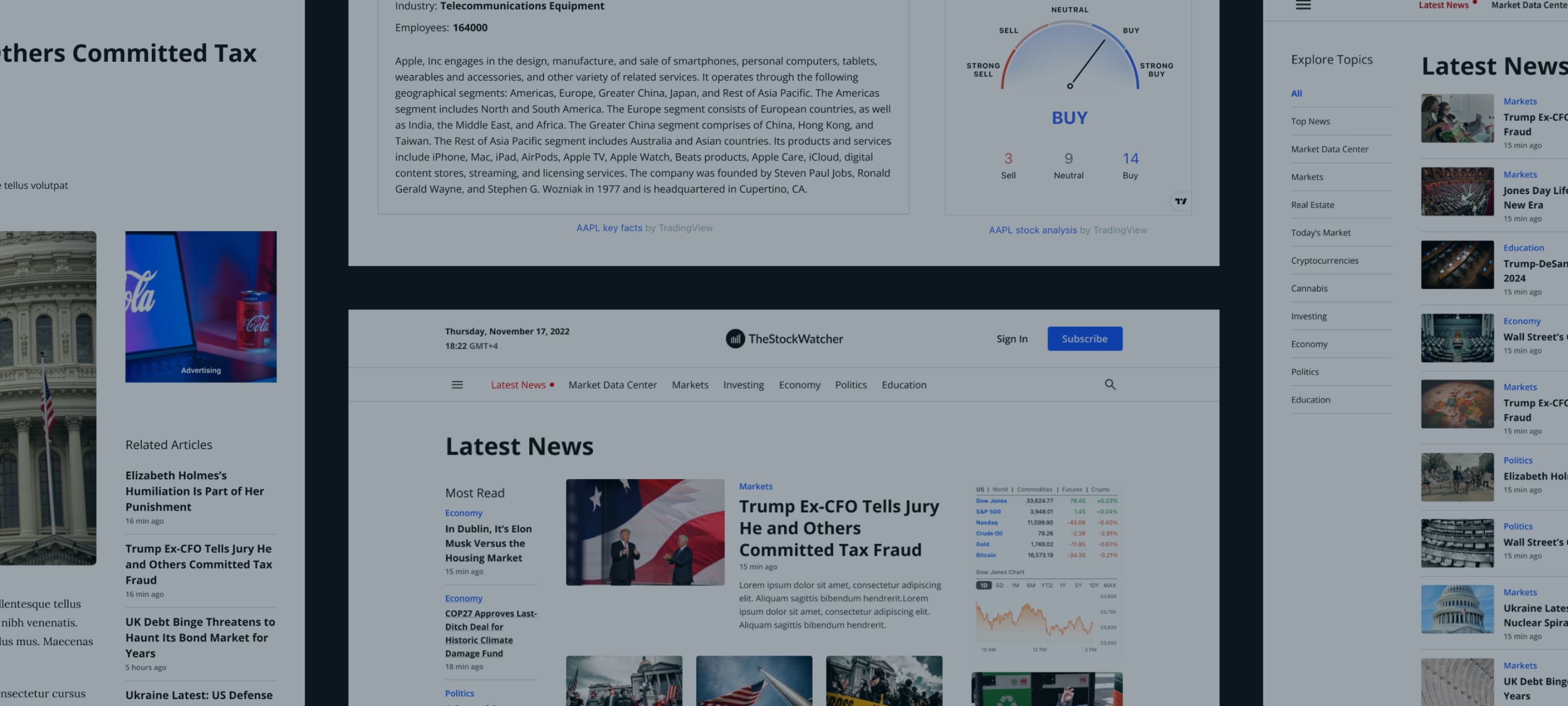 PL Remote is changing the nature of opening gates with a simple but powerful idea: instead of keeping remote controllers use your mobile device.